We got some really nice lacing up to do this week. Let us save this glad sandals till friday. Rock it and let it do justice on an Ankara gown, not just anyone though. It should be a slightly short gown, preferrably above the knee. The color of the Ankara matters too. Be sure to employ not too shouty colours.

Back to tuesday 'coz Monday is running already.
For tuesday tomorrow, lets slay with a short gown, let the boys drool, a smartly packed hair, and a sandal or heels.
Now for wednessday, shall we rock our big hair, armless smart top, a sexy ankara pants and one crazy footwear like that.
I would have suggested heels again, well if your legs arent aching you after tuesday, thats of course if you had worn heels, please slay this with an open toe pin-heels. Else, just where a sandal :)
Thurday, hmnnn the week is almost over, friday is set, so this day must count. And also, you are tired of dragging the whole wardrobe down.
Do you have a bomber jacket, a blue jeans, a white top?
Well, we can make use of that.
Simple, casual and classy. If you are a student, okay, admit it I just saved you of draging down your whole wardrobe. Lol!
Now the footwear to go, hmmmn, say a sneakers will do. Get a low sneakers, smart and sexy trust me. Please don't wear a slippers, that's just too easy lol!
The funniest thing now is you can also rock this with heels, not the Old mama's heels o. Something like: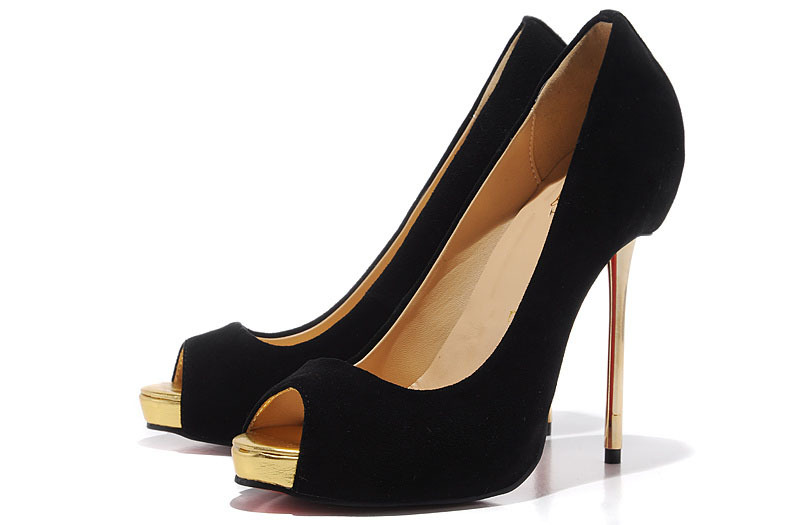 Thats all!
Source: Coremediah
Please feel free to drop your objections, knowledge, addition or appreciation 'cos i just save a soul, lol! Drop them as comments, share with others as Coremediah has shared with you. Thanks!